Bedido – Considered to be one of the best manufacturer and supplier of natural made fashion accessories, gifts and home decor products in the Philippines.  Interested in selling our products?  We offer very competitive price to our wholesale customers.  With the lowest minimum order quantity.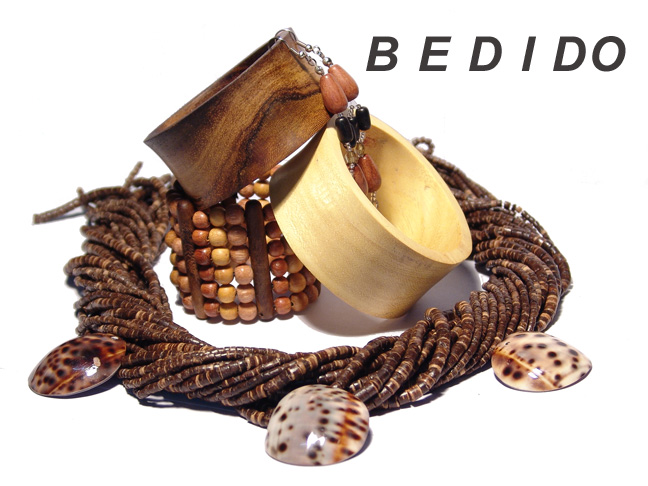 We have a wide selection of shell jewelry, wooden jewelry, natural beads for jewelry making, coconut fashion accessories and home decorative items.  To know more and view our entire wholesale collection,  Please create an account thru this link:
https://orders.fashionjewelries.com/create_account.php
Customer Satisfaction Guaranteed.